Plan a Field Trip
Plan a Field Trip
Bring your school group—or any group—to experience MathAlive! at Glazer Children's Museum, located in downtown Tampa, Florida.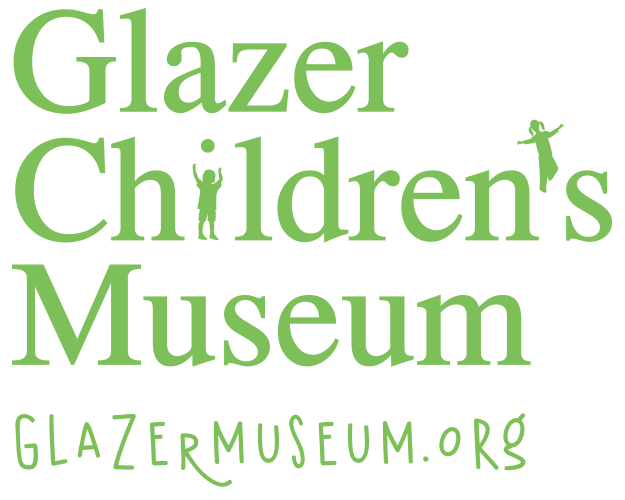 Open May 27, 2017 – July 9, 2017
Presented Nationally and Underwritten Locally by

MathAlive!
MathAlive!®, the one-of-a-kind interactive math and science exhibit, presented nationally by Raytheon Company, is traveling to military family communities and venues that serve them in 2017 and 2018, including Tampa and Glazer Children's Museum.
Perfect for tweens, this exhibit brings S.T.E.M. (Science Technology Engineering and Math) to life as kids experience real math at work in sports, robotics, music, dancing, gaming, and more. MathAlive!, a 5,000 square foot immersive exhibit and the largest ever at Glazer Children's Museum, is designed to inspire, spark the imagination and reveal the endless possibilities through math.
In MathAlive!, you'll ride a snowboard in a 3D experience, design (and play) your own video game, capture your 360-degree image in a unique interactive, jump into a fractal dance party, and even design a custom skateboard for "pop" – the quick, snapping motion that allows a board to do the best tricks. Test your engineering and city-planning skills on a large-scale eco bridge and take on different engineering roles as you design a more sustainable infrastructure for a city. The exhibit is accompanied by mentor videos throughout – vignettes about the powerful careers fueled by math.
Plan Your Group's Visit
BOOKING
FAQs AND MORE INFORMATION FOR SUMMER GROUPS AND SUMMER FIELD TRIPS
To make a reservation or for more information, visit glazermuseum.org/summer-field-trip
A Field Trip Request Form can be filled out online.
Or, call 813-443-3821
Teacher's Guides and Family Guide to Household Math
To download a copy of the MathAlive! Teachers Activity Guide, the MathAlive! Teacher's Reference Guide, and the MathAlive! Family Guide to Household Math, click here.
Contact Glazer Children's Museum
813-443-3861
info@glazermusem.org
Visit glazermuseum.org, or call 813-443-3861.
About The Glazer Children's Museum
Named one of the top five Children's Museums in America, Glazer Children's Museum is an innovative educational and culture resource for the Tampa region. Opened in Downtown Tampa in 2010, the Museum sits among skyscrapers as well as green space, and is a central part of the cultural corridor featuring other museums, libraries and a performing arts center. The mission of Glazer Children's Museum is to create learning environments where children play, discover and connect to the world around them in order to develop as lifelong learners and leaders. The hands-on, minds-on Museum attracts more than 210,000 visitors annually with a 53,000 sq. ft. building full of themed galleries and 170 interactive exhibits for children aged birth to ten. A combination of permanent and traveling exhibits, comprehensive year-round educational programs, and dynamic special events provide children, parents, caregivers, and teachers a rich, cutting edge, ever-changing environment for playful learning. Glazer Children's Museum, a 501c3 non-profit, also offers over 5,000 sq. ft. of event space, 2,500 sq. ft. of classroom space and a 1,000 sq. ft. roof top terrace overlooking the picturesque Downtown Riverwalk, along the Hillsborough River.