Plan a Field Trip
Plan a Field Trip
Bring your school group—or any group—to experience MathAlive! at the Witte Museum, located in San Antonio, Texas.
San Antonio
Experience MathAlive! at the Witte Museum, San Antonio, Texas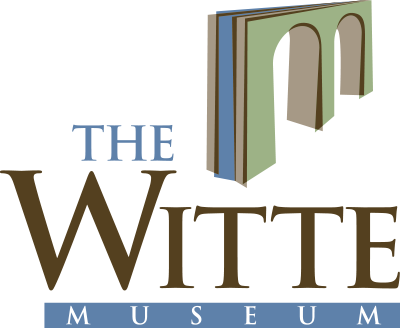 The Witte Museum
Kathleen and Curtis Gunn Gallery
Open September 30, 2017 – January 7, 2018
Presented Nationally and Underwritten Locally by

MathAlive!
The exhibition is presented nationally and underwritten at the Witte Museum by Raytheon, as part of a national military tour. Through Raytheon's support, active military and their families will be allowed free admission to the exhibition throughout the live schedule, and free general admission access on select dates.
RESERVATIONS AND INFORMATION
To make a field trip or group reservation, contact Witte Museum Guest Reservations at 210.357.1910 or reservations@wittemuseum.org.
Learn more about field trips at the Witte Museum at www.wittemuseum.org/student-programs/.
TEACHER'S GUIDES AND FAMILY GUIDE TO HOUSEHOLD MATH
To download a copy of the MathAlive! Teachers Activity Guide, the MathAlive! Teacher's Reference Guide, and the MathAlive! Family Guide to Household Math, click here.