Visitor Info for San Antonio
Experience MathAlive! at the Witte Museum, San Antonio, Texas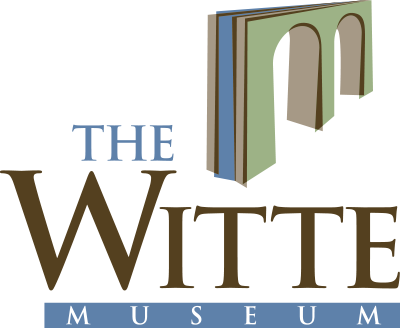 The Witte Museum
Kathleen and Curtis Gunn Gallery
Open September 30, 2017 – January 7, 2018
Presented Nationally and Underwritten Locally by

MathAlive!
The exhibition is presented nationally and underwritten at the Witte Museum by Raytheon, as part of a national military tour. Through Raytheon's support, active military and their families will be allowed free admission to the exhibition throughout the live schedule, and free general admission access on select dates.
Plan Your Visit
Museum Hours
Monday 10:00 AM – 5:00 PM
Tuesday 10:00 AM – 8:00 PM
Wednesday – Saturday 10:00 AM – 5:00 PM
Sunday Noon – 5:00 PM
Museum Location and Parking
Directions:
The Witte Museum is located in San Antonio at 3801 Broadway in Brackenridge Park, just north of downtown. The Riverside Entrance Gate is located on Tuleta Drive, facing south.
Parking:
Free parking is available in the Brackenridge Park Parking Garage on Avenue B.
For a map and directions, click here.
TICKET INFORMATION
For ticket information, call 210.357.1900, or visit www.wittemuseum.org.