Visitor Info
MathAlive! is NOW OPEN at Connecticut Science Center in Hartford.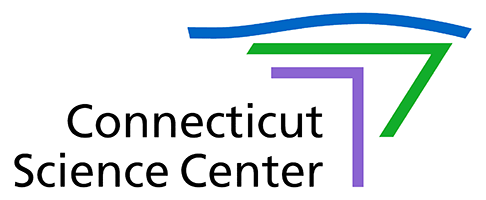 Open through September 1, 2013.
Presented Nationally By

Presented Locally By

Local Media Sponsor

Bring your friends, come as a family, schedule a group visit or come on your own. MathAlive! is for everyone!
PLAN YOUR VISIT:
Location:
250 Columbus Blvd., Hartford CT
860.SCIENCE [724.3623]
1-800-637-7223
www.CTScienceCenter.org
Hours of Operation:
Open Tuesday – Sunday: 10AM – 5PM.
Summer hours, June 16 – September 1: open daily 10AM-5PM
More Info to Plan Your Visit:
Group Tickets and Prices:
Groups purchasing 15 or more tickets in advance of their visit are eligible for discount admission. Visit the Groups page for details.
Field Trips:
The Connecticut Science Center is the ideal destination for inspired field trips! Visit our Teacher page for more information.
Do you have questions?
Visit the FAQ page.