Visitor Info St. Louis
Experience MathAlive! at the Saint Louis Science Center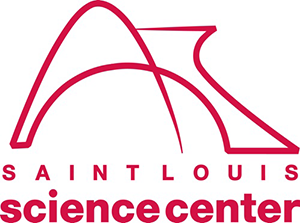 Open January 28, 2017 – May 7, 2017
Presented Nationally by

MathAlive!
MathAlive!®, the one-of-a-kind interactive math and science exhibit, presented nationally by Raytheon Company, is traveling to cities across the U.S., and serving military family communities at each tour stop, in 2017 and 2018, including St. Louis, Missouri.
The traveling exhibit has drawn record-breaking crowds across the United States. Its sole mission is to interest students in Science, Technology, Engineering and Math (STEM) by demonstrating a clear connection to the things they love most – music, sports, movies, games and more.
Plan Your Visit
MathAlive! admission at the Saint Louis Science Center is free!
Museum and Exhibition Hours:
Monday – Saturday:
9:30am – 4:30pm
Sunday:
11:00am – 4:30pm
Museum Location
Saint Louis Science Center
5050 Oakland Ave., St. Louis, MO 63110
314-289-4400
For map, click here.
Add Attractions to Your Visit
Avoid ticket lines and sell out shows by purchasing your tickets online. Don't mind the wait, but want to make sure you get tickets? You can reserve your tickets by calling 314-289-4424, or click here.
School and Group Activities
Click here.
For more information, visit www.slsc.org, or call 314-289-4400 or 800-456-SLSC.