News & Media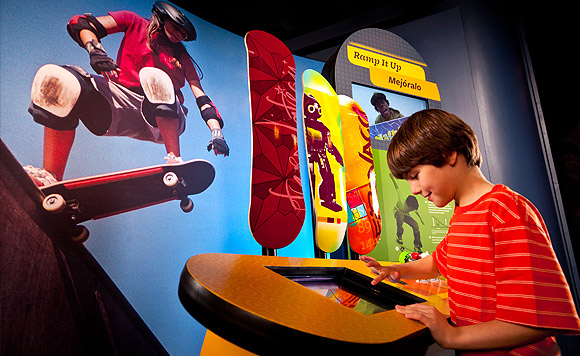 Watch here for media announcements and new information.
For media inquiries relating to San Diego, please contact:
Jessica Packard
San Diego Air & Space Museum
Phone 619.234.8291 x140
Fax 619.233.4526
jpackard@sdasm.org
Or
Donna Schwartze
913-499-7814
deschwartze@gmail.com
@dschwartze1
Tour Press Materials
For media inquiries relating to the MathAlive! tour, please contact Mike Kempf, 210.582.0013,
mike@evergreenexhibitions.com
Multimedia (photo credit: MathAlive!)
For B-roll, email mike@evergreenexhibitions.com or call (210) 582-0013.
For information about the MathAlive! Middle East tour, visit mathalive-me.com